The Ultimate Thick and Creamy Chocolate Peanut Butter Protein Shake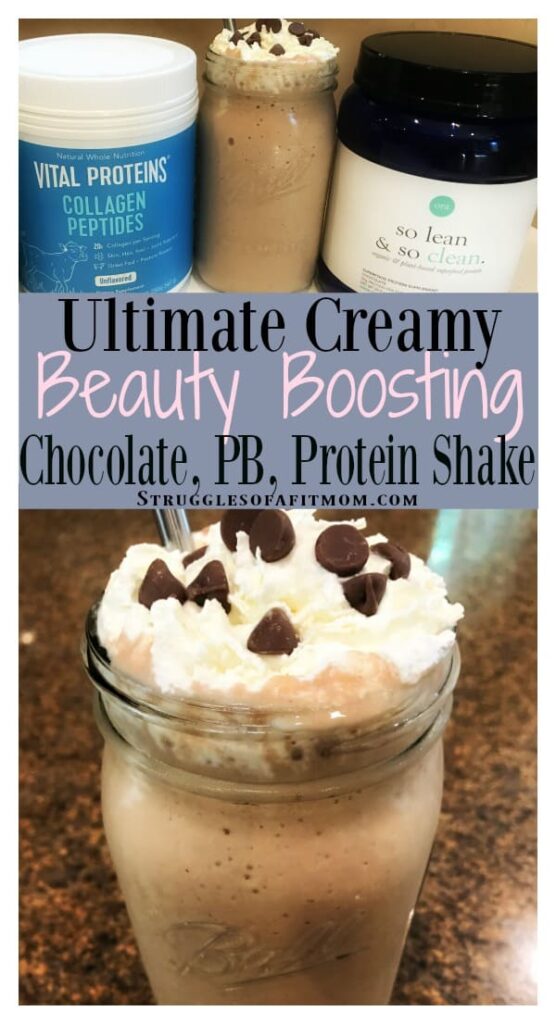 This Ultimate Thick and Creamy Chocolate Peanut Butter Protein Shake recipe tastes like an indulgent milkshake without any of the guilt!
Protein shakes really save me when I am short on time or when I just need quick snack to cure my sweet tooth.
Plain protein and water shakes just do not cut it!
Instead, I love a nice and creamy, thick and filling protein shake as a meal replacement and this ultimate chocolate peanut butter protein shake is my number one go-to. I honestly make it at least four days a week.
The avocado and frozen banana make this shake SO creamy and thick that it can even be enjoyed with a spoon. Just slightly cut back on the milk to make it a little thicker.
Enjoy this desert like treat can be enjoyed anytime of the day, guilt free. The beauty boosting benefits of protein make this shake perfect for those wanting a sweet treat without sabotaging your weight loss goals.
Get the most out of your protein shakes
To capitalize on the benefits of protein shakes, I suggest finding a very clean and easily digestible protein powder. Many powders on the market are loaded with additives that are borderline unhealthy, especially during pregnancy.
While I am a very frugal mama, protein powder is not something I suggesting cutting corners with. If you have never experienced protein powder bloat, consider yourself lucky!
Related: 10 Science Backed Benefits of Collagen Protein
Like mother, like daughter
I make a mother-daughter Ultimate Creamy Dreamy Chocolate Peanut Butter Banana Protein Shake with a few different ingredients. Cheers!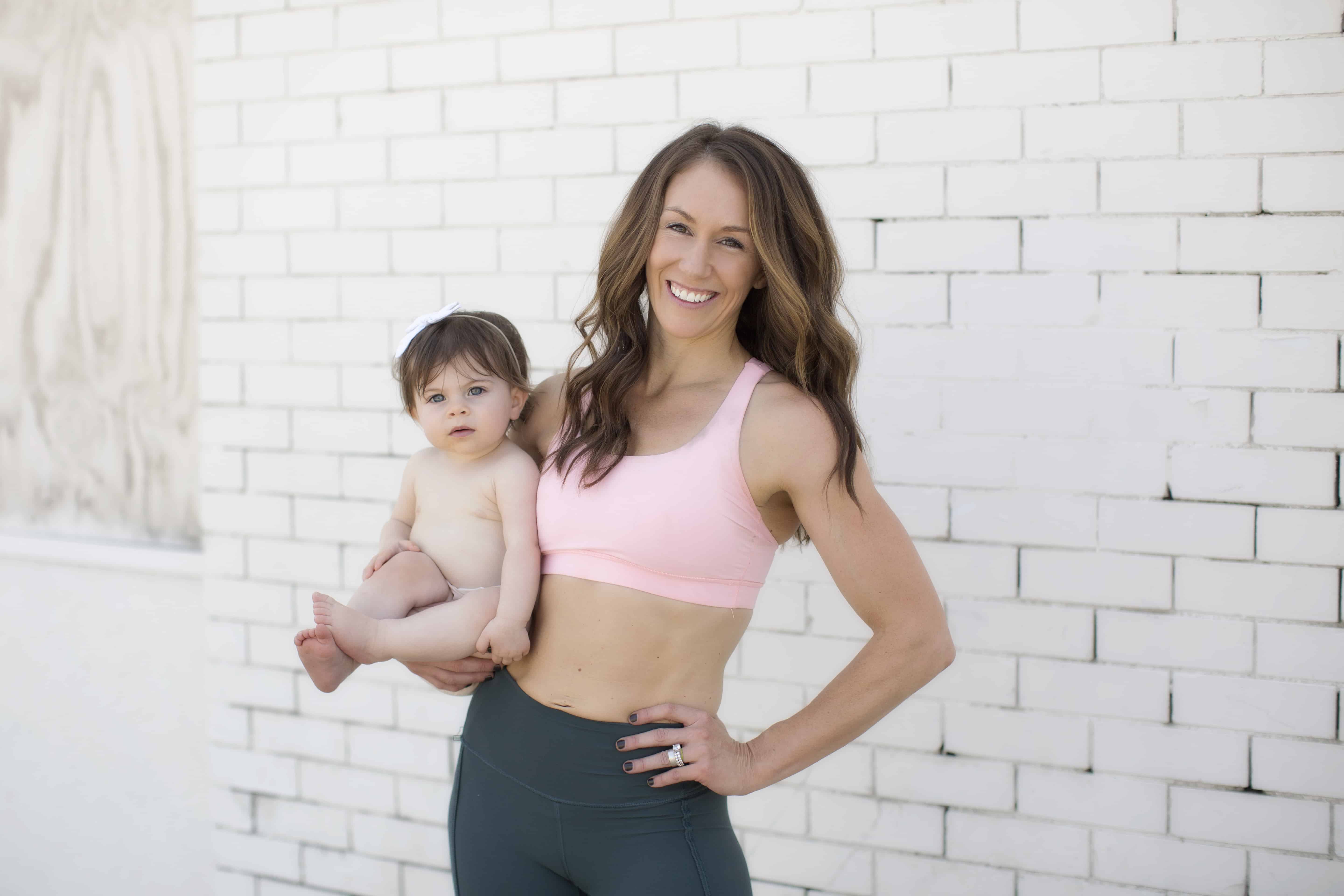 Brooke is a certified Prenatal and Postnatal Exercise Specialist with a Bachelors of Science degree in Kinesiology-Exercise Science. She is also a mom of 3 girls with more than 15 years of experience in health and fitness. Brooke's goal at Struggles of a Fit Mom is to help motivate, educate and inspire other busy mamas who struggle with finding time, energy and motivation to take care of themselves in the chaos of motherhood.