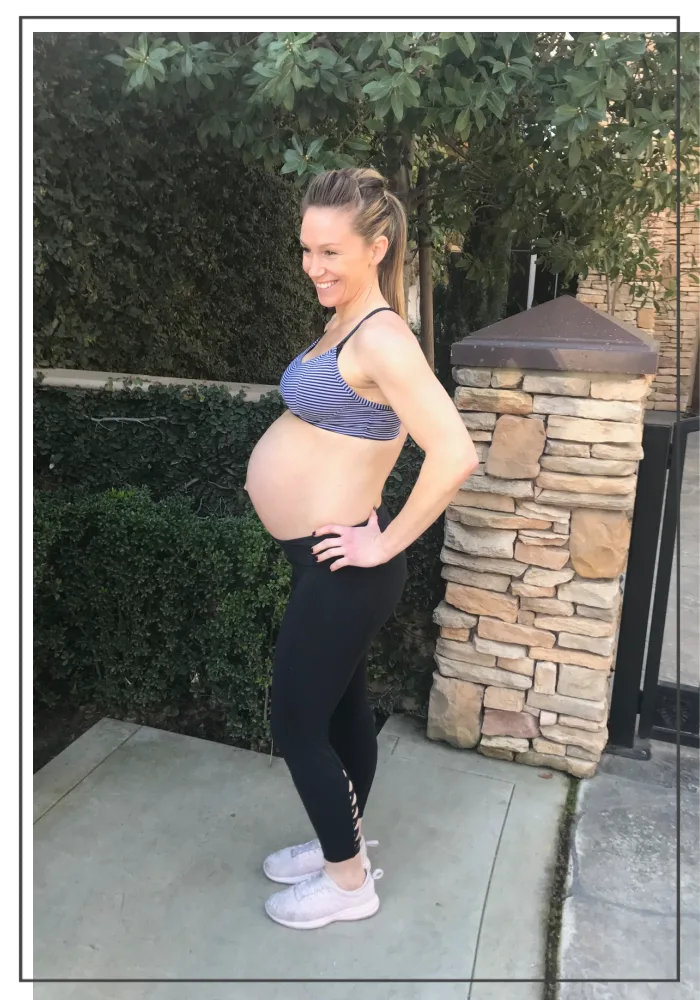 How Can Struggles of a Fit Mom Help You During Pregnancy?
Build strength and function in your core and pelvic floor
Assess post-pregnancy readiness to return to your favorite workouts
Relieve aches and pains after pregnancy and from caring for a baby.
Address concerns such as diastasis recti, prolapse, hip/back pain
Progressive strength training
Postpartum weight loss
Time efficient workouts when you don't have childcare or are balancing working full time
Help you prioritize fitness needs and goals to match your time and energy
Prepare your body for another pregnancy
---
My Prenatal Fitness Philosophy
During my first pregnancy in 2015, I could not find the resources available to help me exercise confidently during my pregnancy.
The information that was available was vague, conflicting and society was often unsupportive.
I took my education as a Kinesiologist and studied to become a prenatal/postnatal exercise scientist to help moms like you navigate exercise and healthy living during pregnancy and postpartum.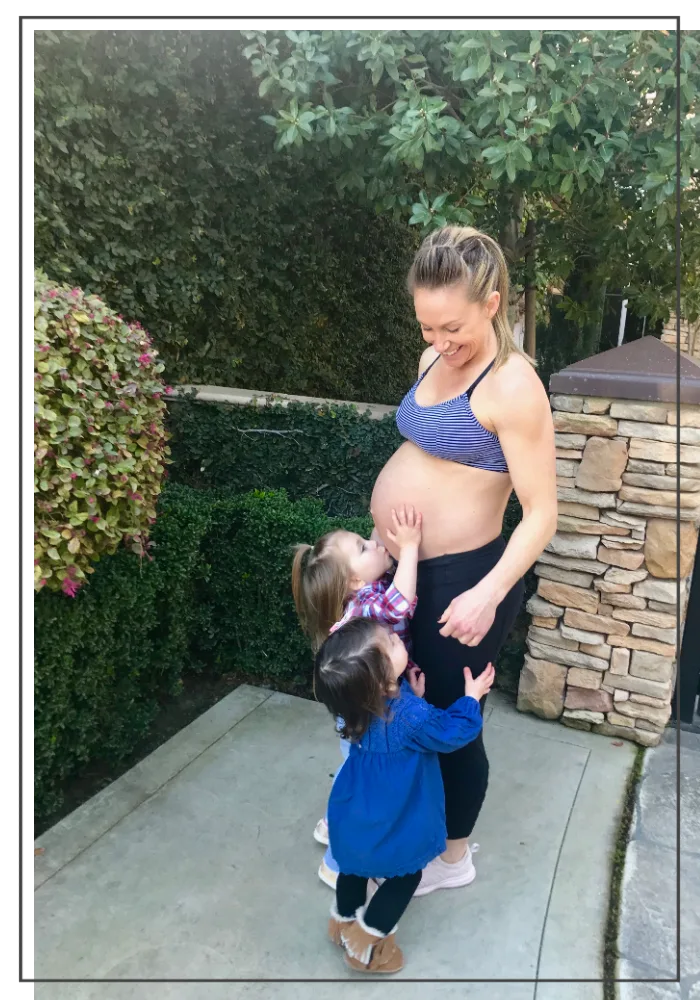 ---