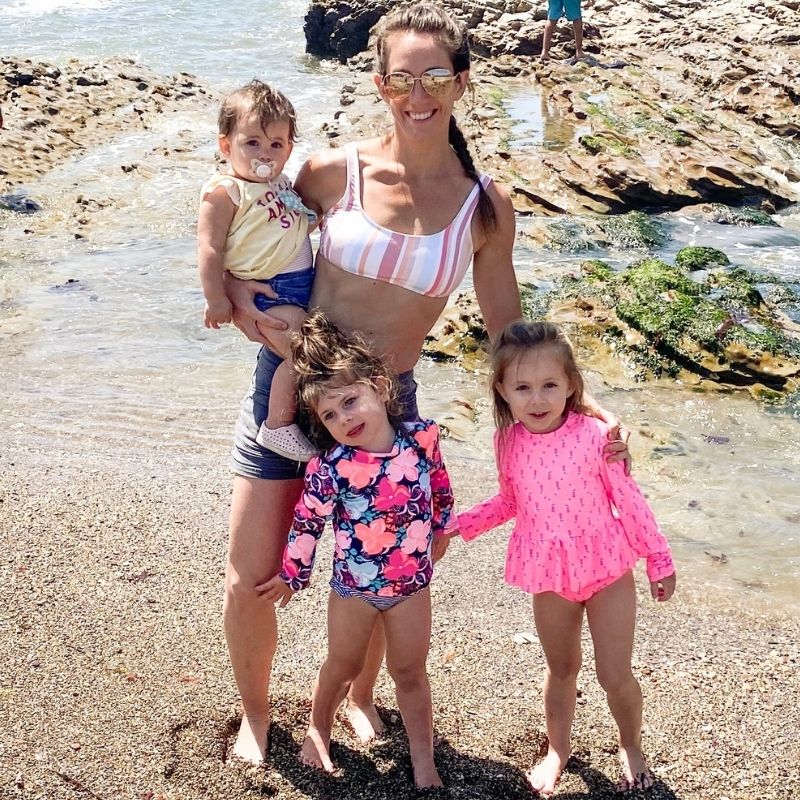 I'm So Happy You're Here!
As a mom of 4, I know how hard navigating health and fitness can when your body and lifestyle function differently than prior to becoming a mom.
My sole purpose is to simplify healthy living to make your goals realistic, attainable and sustainable through every stage of motherhood; pregnancy and beyond!
I believe that healthy and happy families start with you and exercise doesn't have to be perfect to be effective! Join me in this journey through motherhood.
All The Latest
If You Are Pregnant, Start Here!
If You Are Postpartum, Start Here!
If You Struggle With Finding Time, Energy & Motivation, Start Here!