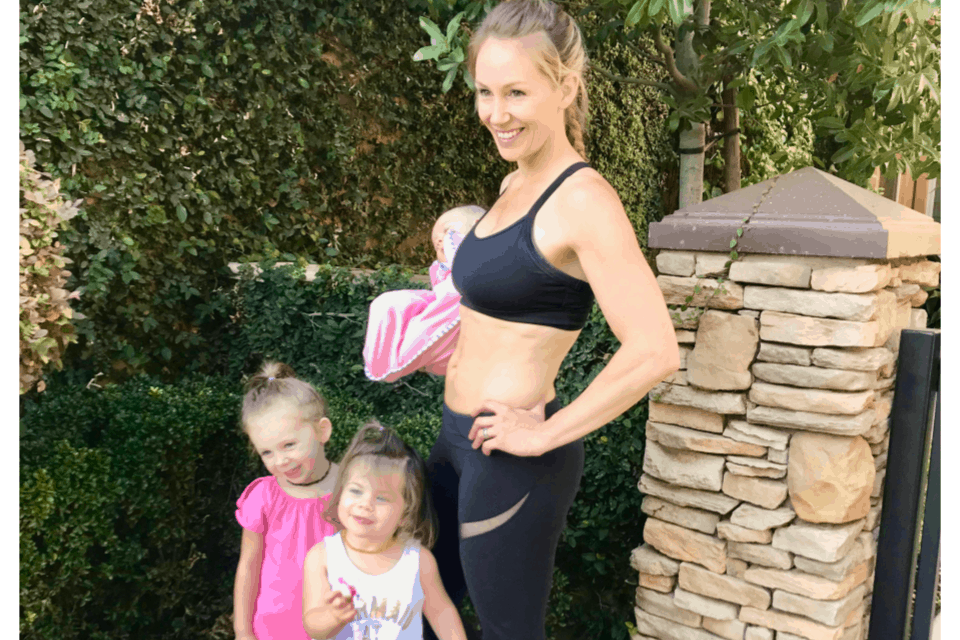 Struggles of a Fit Mom Weekly Newsletter!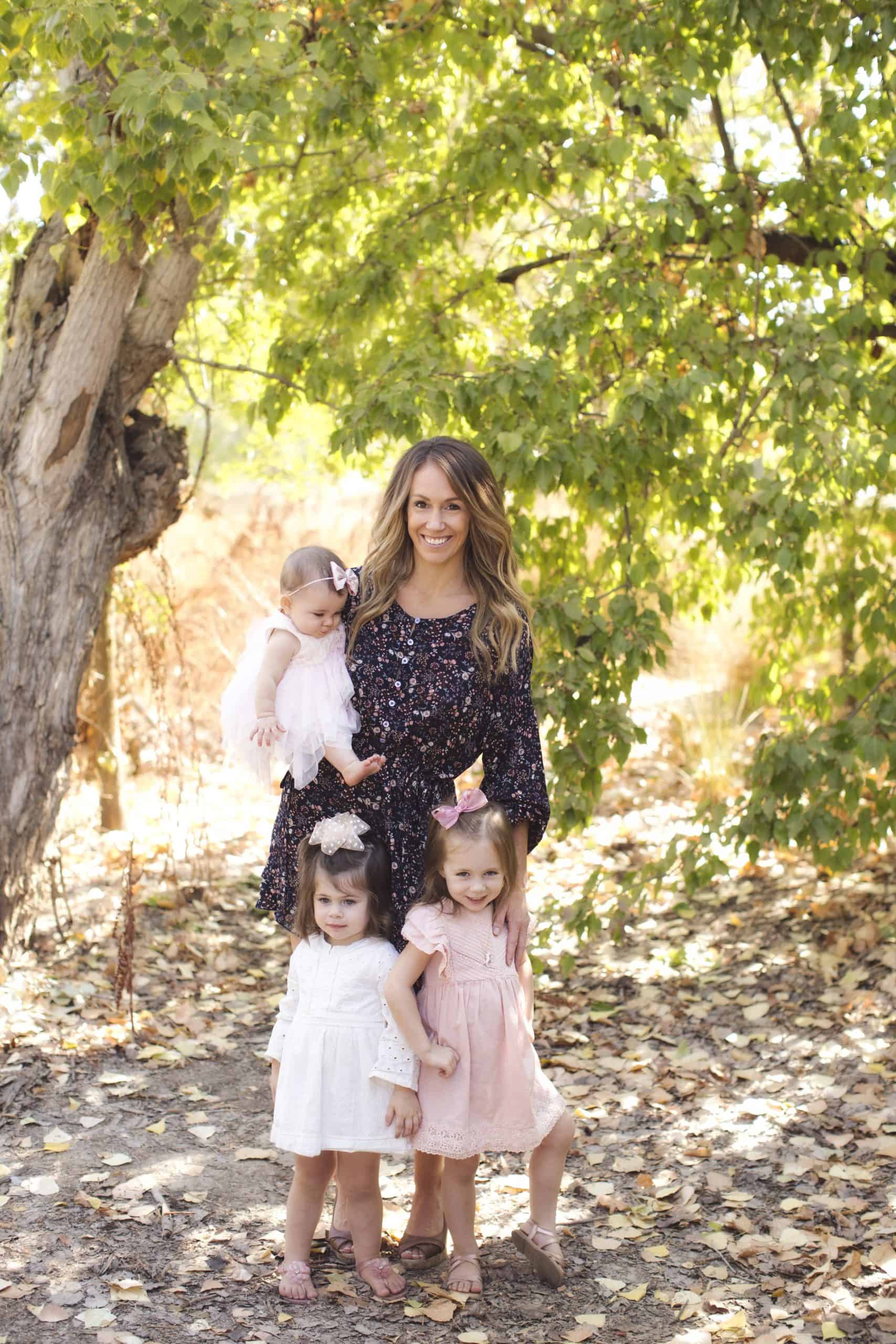 Hi There, I'm Brooke!
I'm here to help you Thrive in #momlife, Not Just Survive! 
Hey Mama, I'm here to help!
This website was designed for the frustrated, and overwhelmed mom looking to transform both their body's and lives through living a simple, healthy, active and abundant life!
Are you ready to commit to creating a positive change once and for all? How can I help?
Let's Start With Step One
Here are a few super popular freebies that you're going to love!
I'm Here to Simplify Health, Fitness & Mommyhood!
Because You Should Thrive in Motherhood, Not Just Survive!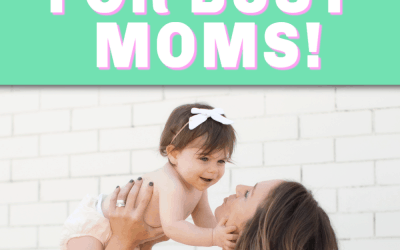 My favorite weight loss tips for busy moms who struggle with finding time, energy and motivation to reach their weight loss and fitness goals
read more
Be The Change!
BECause You Matter!