Hi There, I'm Brooke!
I'm here to help you love your #mombody, not just live in it!
I know motherhood can be a struggle! But staying healthy, happy and confident shouldn't be!
I'm here to help simplify health and fitness with quick yet effective workouts, recipes and activities the whole family will love!
Let's find time so you can live a fit, healthy and confident life!
Let's Start With Step One
Here are a few super popular freebies that you're going to love!
I'm Here to Simplify Health, Fitness & Mommyhood!
Because Healthy Kids Start With Healthy Moms!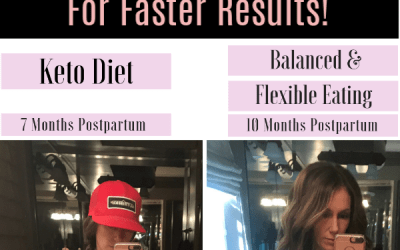 You may gasp at some of these tips because we have all been taught the same methods for the past bazillion years.
However, times are changing and it's time to start trying new things because these old ways are way too time consuming and unrealistic for most of us busy mamas.
read more
Be The Change!
Healthy Families Start With Healthy Moms