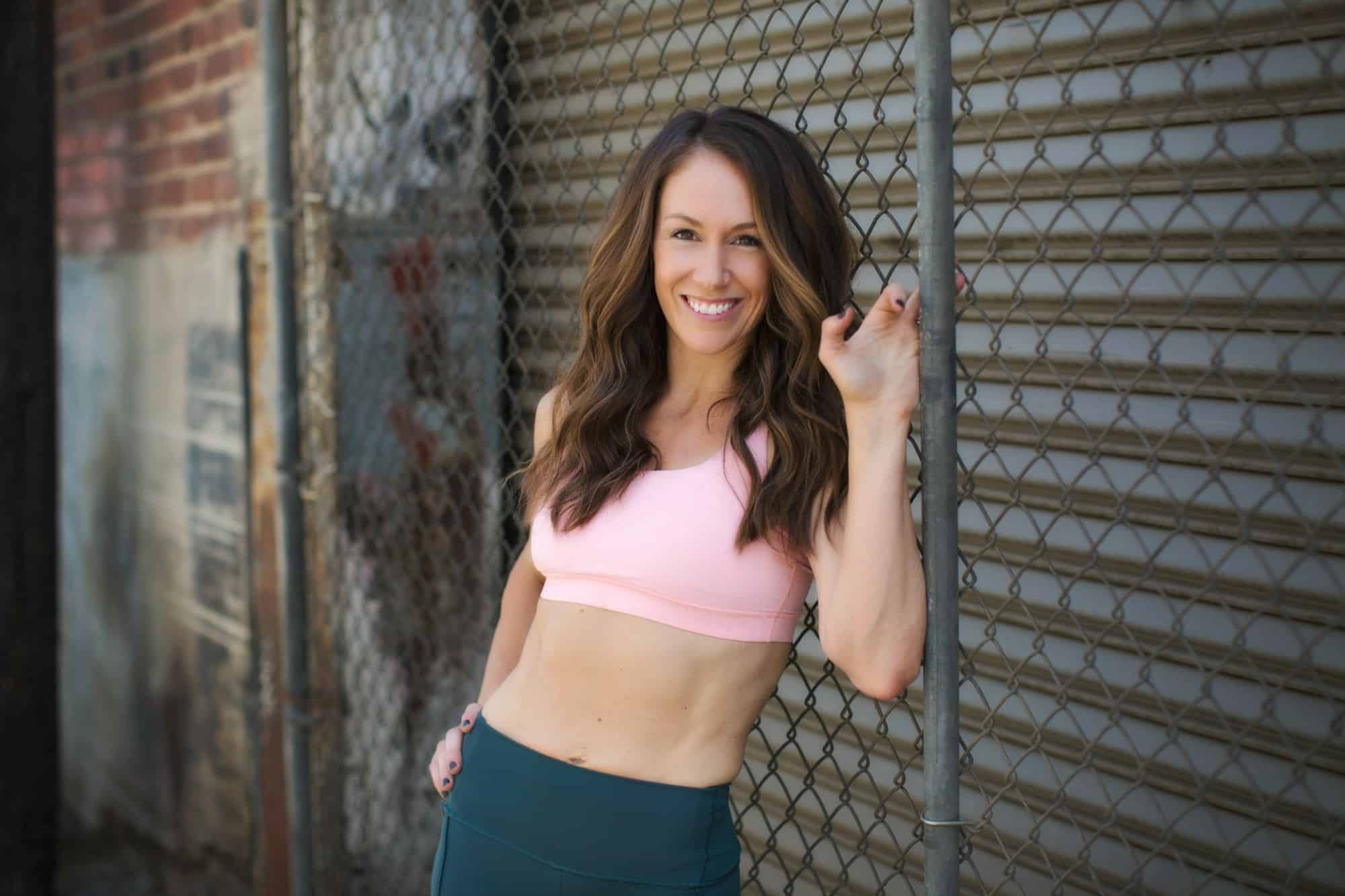 Hi There, I'm Brooke!
I'm here to help you love your #mombody, not just live in it!
I know motherhood can be a struggle! But staying healthy, happy and confident shouldn't be!
I'm here to help simplify health and fitness with quick yet effective workouts, recipes and activities the whole family will love!
Let's find time so you can live a fit, healthy and confident life!
Let's Start With Step One
Here are a few super popular freebies that you're going to love!
I'm Here to Simplify Health, Fitness & Mommyhood!
Because You Should Thrive in Motherhood, Not Just Survive!
If your frustrated in your weight loss efforts but don't have time for more exercise and strict meal planning, I have some good news for you! Turns out decluttering can have a major impact on more than just getting organized. It can also help you lose weight! Did you...
read more
Be The Change!
Don't just survive Motherhood, Trive in your journey!