From Frustrated to Fit-One Struggle at a Time
The "Juggle-Struggle" is REAL!
And I see too many moms surrender to their struggles and lose all hope of healing their bodies and building strength, confidence and resilience through pregnancy and beyond.
But don't worry- there is light at the end of the tunnel!
My goal is to help you navigate motherhood and fitness, one struggle at a time. So break out those yoga pants and let's get started!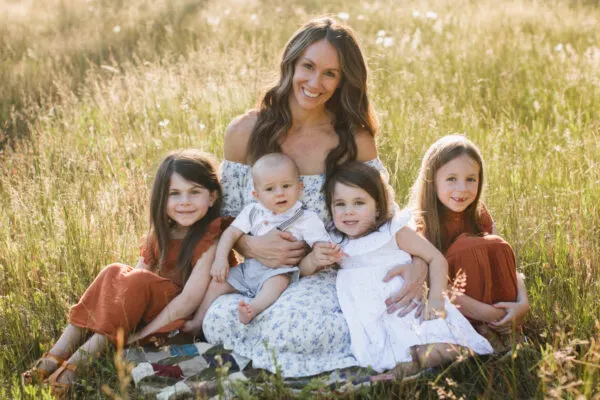 How Can I Help You?
Why Struggles of a Fit Mom?
Check out these in-depth guides for a fit pregnancy, postpartum exercise and help overcome your most common struggles to live a fit and healthy life.
Free
Resources
Pregnancy, postpartum, meal planning and #momlife everything in between