If you're looking how to get the best results in the least amount of time from your workouts, you've come to the right place!
One of the biggest misconceptions when it comes to working out and losing weight is that in order to see results, you have to spend hours working out.
I'm here to teach and show you that this couldn't be further from the truth.
As a busy mom of three under four, I do not have extra hours in a week to spend working out, nor do I want to spend that much time exercising. Some days I may get an hour but other days I may only get 10 minutes.
What matters more than how much time you spend working out is how you spend that time sweating. My goal is to help show you that quality matters more than quantity!
Here is a fun and quick 12 minute fat burning workout that will turn you into a calorie burning machine!
We can all find 12 minutes in our schedules to get a quick calorie burning in. This workout can be done anywhere! For maximum results, complete this workout 2-3 times a week.
Fun fact, I was 20 weeks pregnant with baby number 2 in this picture! Working out during pregnancy is not only safe, but it is highly recommended by The American Collage of Obstetricians and Gynecologists.
Related: 25 Amazing Benefits of Exercising During Pregnancy

Related: Everything You Need To Know about Pregnancy Weight Gain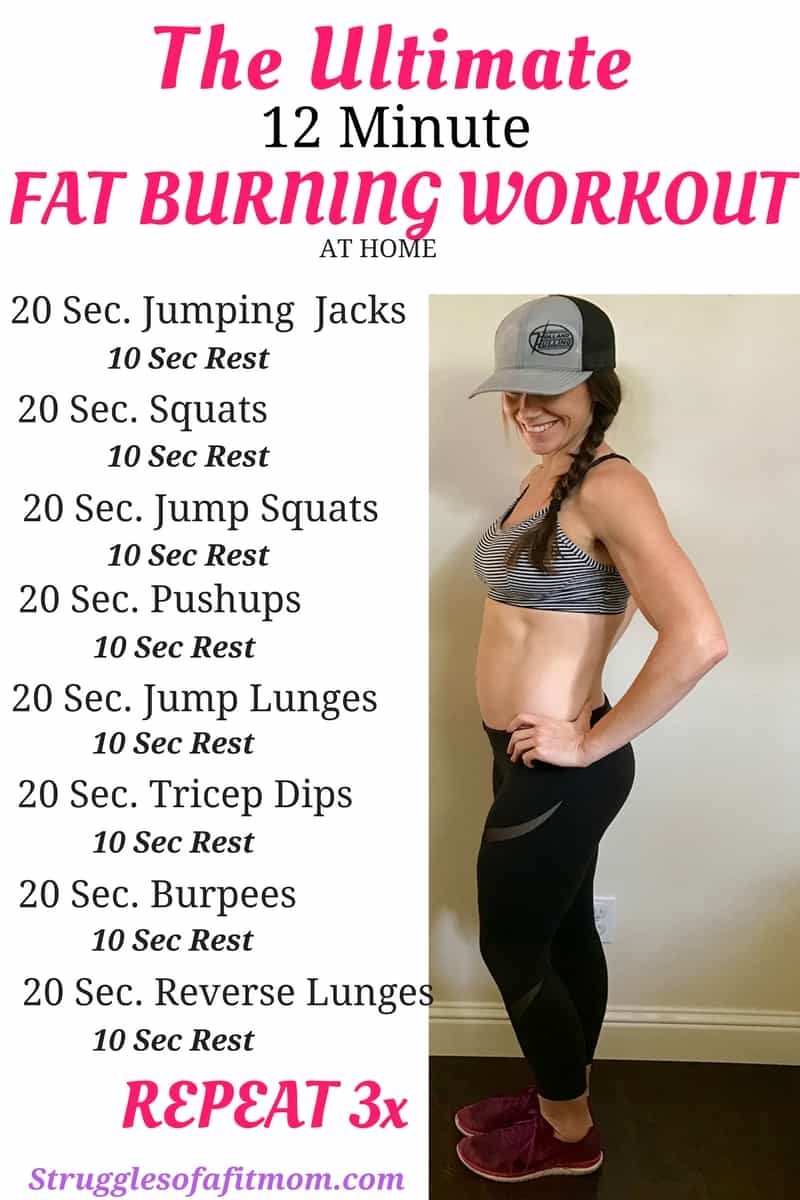 This is called TABATA TRAINING. It is a form of High Intensity Interval Training (HIIT) that is quick yet extremely effective in burning calories and building muscle at the same time.
I love quick, intense workouts that take my mind of of my chaotic schedule and force me to focus on breaking a sweat.
High
Intensity Interval Training is one of the most effective forms of exercise to lose weight fast!
I look and feel better than I did 10 years ago when I spent way too much time on my workouts. "The harder you go, the quicker the workout and the more calories you burn." WIN WIN WIN!
The best scenario is to combine different intensity workouts in your routine. However, if you are short on time HIIT training is the best option. You'll look and feel 100% better! I promise!
Looking for more quick workout ideas, tips and support? Tone in 10 is all about teaching you exactly how I've been able to get better results than I did before having kids!
Here is another fun quick workout to try at home!
View this post on Instagram
Are you ready to commit to creating a positive change once and for all? How can I help?
To see my video workouts, lets connect on Facebook or Instagram.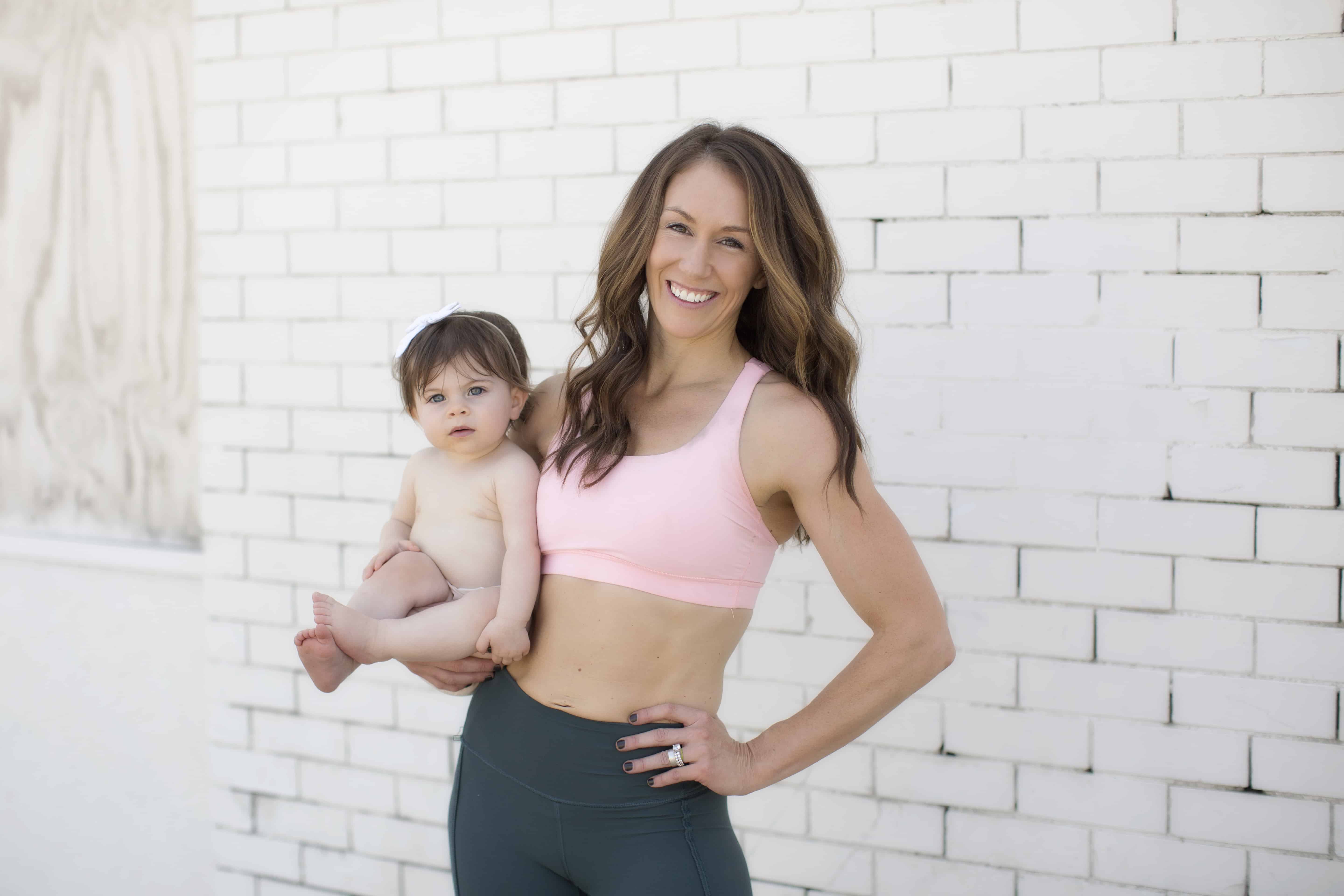 Brooke is a certified Prenatal and Postnatal Exercise Specialist with a Bachelors of Science degree in Kinesiology-Exercise Science. She is also a mom of 3 girls with more than 15 years of experience in health and fitness. Brooke's goal at Struggles of a Fit Mom is to help motivate, educate and inspire other busy mamas who struggle with finding time, energy and motivation to take care of themselves in the chaos of motherhood.