Considering the 75 Soft Challenge? Grab These Tips & Trackers for Success 
I was recently interviewed by Forbes Magazine for my professional opinion about the Hard 75 Challenge. You can read it here but make sure you come back to read more about this more gentle version.
(This post probably contains affiliate links. I receive a small commission at no cost to you through links shared on this website to help keep the information I provide free to you)
I am always skeptical about a new viral fitness trend and cringe at the thought of the drastic and often unsustainable lifestyle changes they require.
If you are reading this, you may have considered attempting the viral fitness trend 75 Hard Challenge but the idea of 90 minutes of daily exercise and absolutely no missed or cheat days seems daunting, impractical and even impossible.
Hi, I'm Brooke, certified prenatal/postnatal exercise specialist and personal trainer who has helped thousands of women find balance in health and motherhood.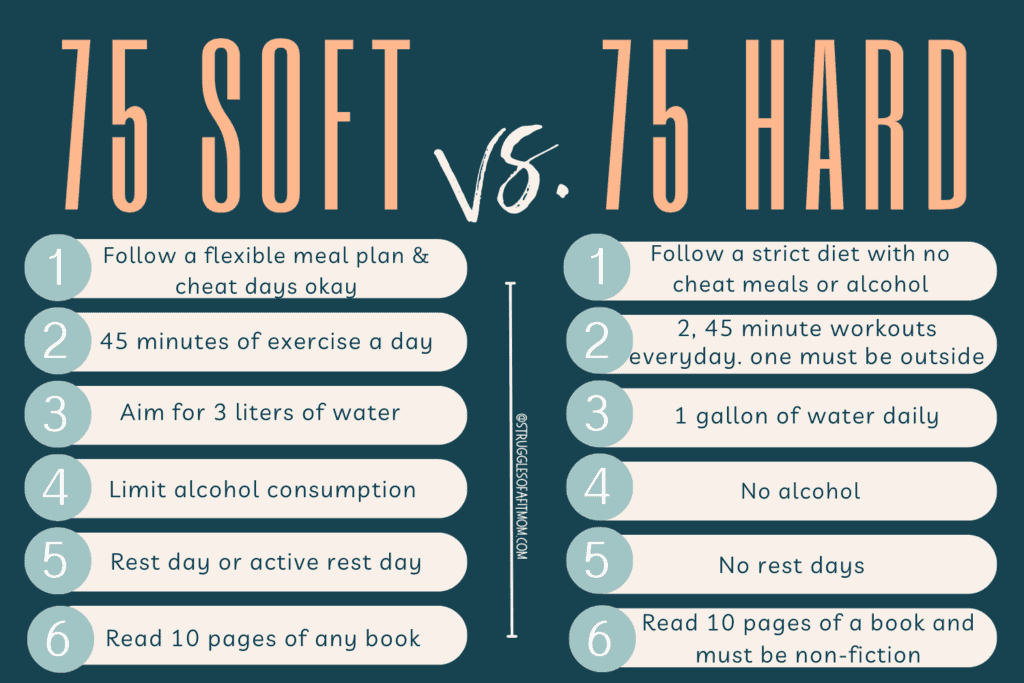 I must confess, the 75 Soft Challenge caught my attention.
This more soft, modified version of the 75 hard challenge allows for more modified rules and flexibility while focusing on building healthy habits and self-improvement.
Taking on fitness and health challenges can be an excellent way to increase motivation, boost accountability, add structure and have fun with your workout goals.
In this article, I'll walk through the pros/cons, rules and my professional advice and tips for using this challenge as an opportunity to improve your health:
Disclosure: Although I am a certified prenatal/postnatal exercise specialist and personal trainer, I am not YOUR trainer. The content on this blog is for informational purposes only and should not be a substitute of the information and advice you receive from a healthcare professional. This website does not replace the medical advice you receive from your provider.
First, What is The Hard 75 Challenge & Why I'm against it
This program is yet another example of the power of social media and brilliant marketing strategies.
The challenge was created by entrepreneur Andy Frisella and thanks to the power of social media, it caught on extremely fast, becoming one of the most popular fitness challenges.
And while I think he had great intensions of the program, he doesn't hold any personal training certifications, is not a registered dietitian or mental health expert (that I could find).
Here are my biggest apprehensions with the program:
Let's look at 75 hard challenge rules:
Just looking at this list feels overwhelming, unsustainable and undesirable for the average person…including fitness lovers like myself.
No way would I EVER advocate for a program with such strict rules and allows for no flexibility.
And while he clearly states that this is a "transformative mental toughness program, not a fitness program", I still believe you can build mental strength or toughness without putting yourself through such strict program requirements.
So the question is, "Can you still build mental toughness, without strict diet requirements and extreme lifestyle changes?"
What is the Soft 75 Challenge?
Enter the soft 75 challenge…
The more accessible alternative to the 75 hard challenge that has taken social media by storm, thanks in part to the viral video of TikTok user Stephen Gallagher.
The biggest difference between the two challenges is the level of flexibility allowed, making the soft challenge a much better option to accommodate the realities of "mom life" or any other busy lifestyles.
The goal of the challenge is to build a healthy routine and habits, push yourself outside your comfort zone, improve mental toughness and promote self-improvement without the strict and specific requirements of the hard program.
With that said, let's get into the "rules" of the soft challenge….
Soft 75 Rules
After searching the web for the rules of this softer version, I came to the conclusion that there really are no hard-fast rules to follow for this version.
Is The 75 Soft Challenge Right For Me?
This challenge is a huge commitment and it can be overwhelming to decide if you want to give it a try.
Consider these 5 questions to help determine if the program is a good fit for you:
Now keep in mind that because there is more flexibility with the soft version, you can adjust things to make them more realistic for your lifestyle (within reason).
Ready To Try it? How To Complete the 75 Soft Challenge
If you are ready to try this challenge, here are some tips to help you get through it and experience the benefits of improved physical, mental and social health.
Failing is not missing one or two days…the only way to fail is to quit.
Tools You'll Love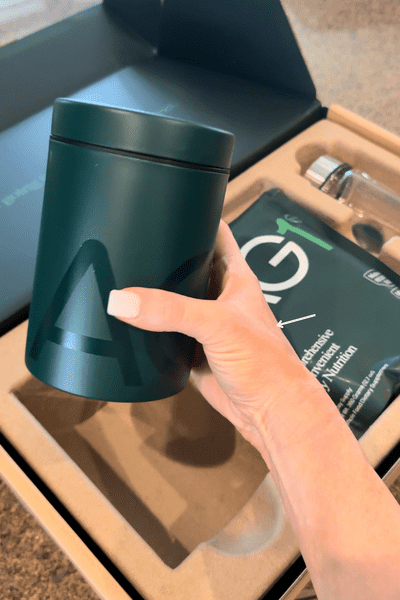 Support your energy levels, digestive system and immunity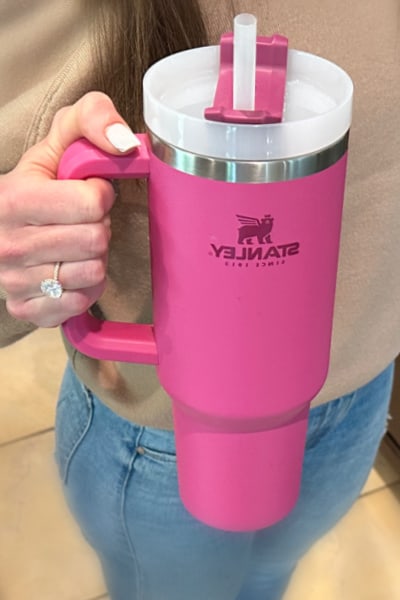 Stay on track with meeting your water goals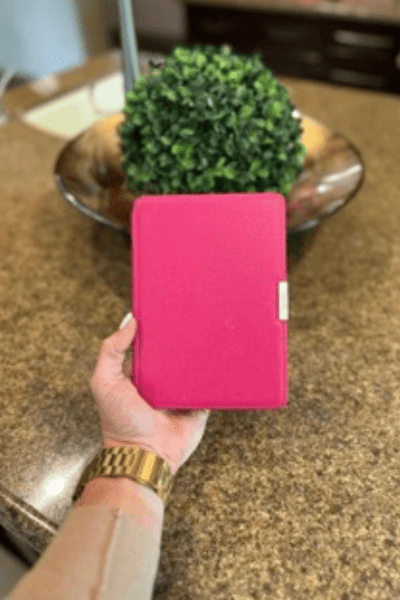 I love my Kindle for reading in bed at night with the lights off and babies next to me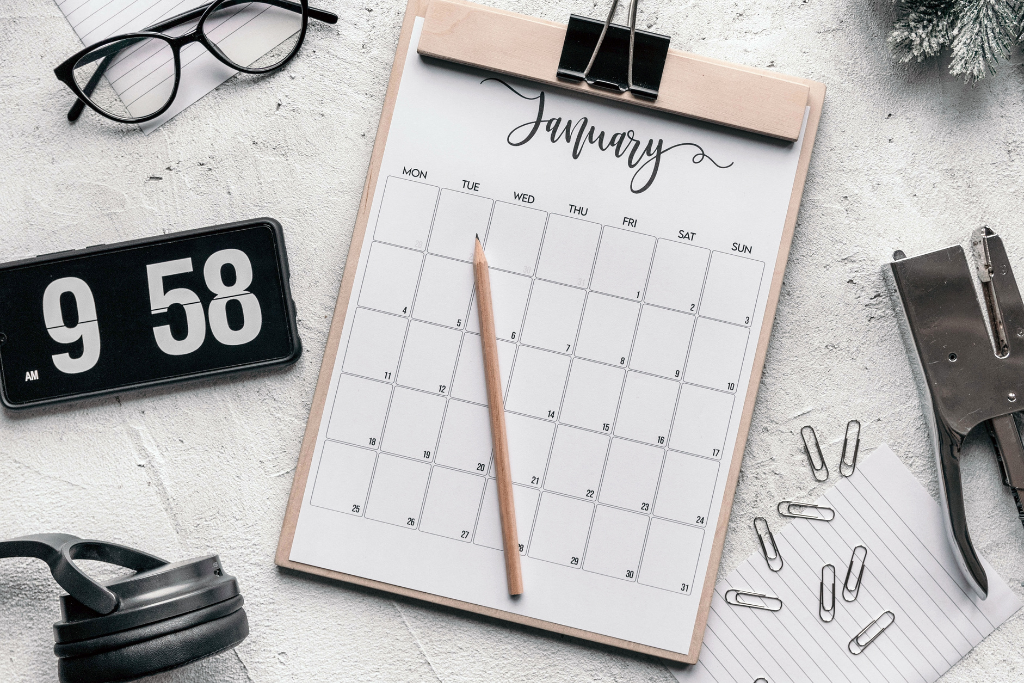 75 Soft Journal and Tracker
Stay on track and enjoy the process with this journal and accountability tracker
Final Thoughts
I love challenges because they help boost motivation, results and discipline. However, make sure to pick a challenge that is realistic for you and your lifestyle so you don't get defeated or discouraged if things don't go as planned.
This challenge offers a great opportunity to create new habits and promote physical and mental growth without the extreme and unrealistic requirements of the hard program.
Stepping outside of your comfort zone is the key to growth but just make sure you aren't making yourself miserable in the process.
Ready to take on the challenge?!
Use this soft challenge tracker planner to keep you motivated, excited and accountable in reaching your goals. You will love seeing your journey and progress at the end of the challenge!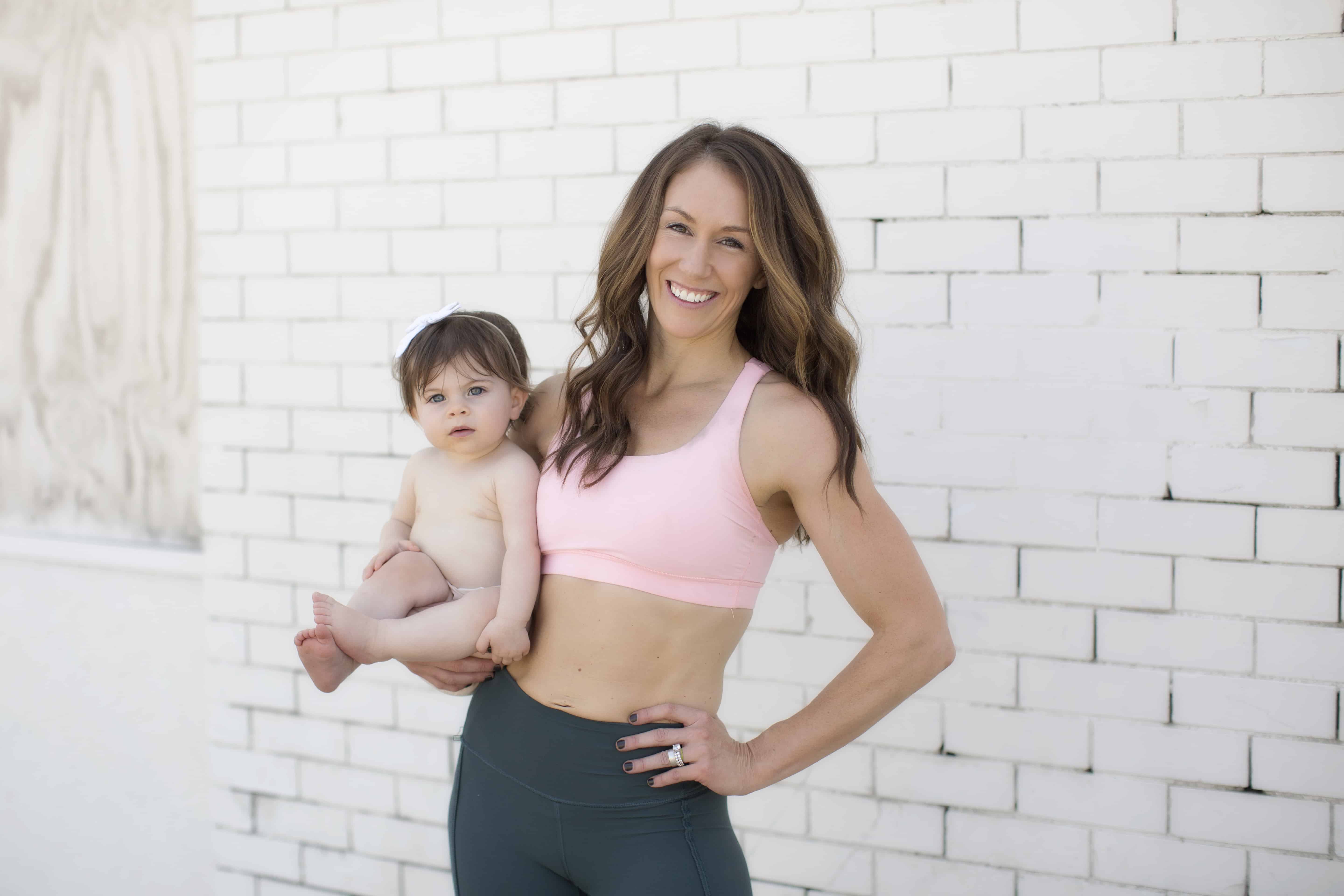 Brooke is a certified Prenatal and Postnatal Exercise Specialist with a Bachelors of Science degree in Kinesiology-Exercise Science. She is also a mom of 3 girls with more than 15 years of experience in health and fitness. Brooke's goal at Struggles of a Fit Mom is to help motivate, educate and inspire other busy mamas who struggle with finding time, energy and motivation to take care of themselves in the chaos of motherhood.