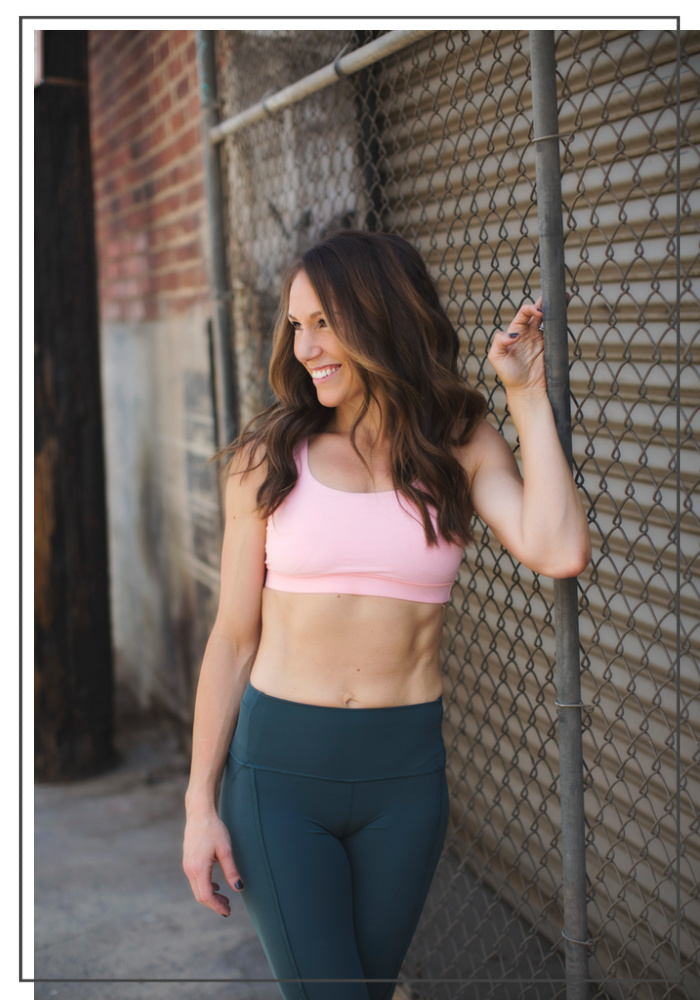 How Can Struggles of a Fit Mom Help You?
Realistic workouts that fit into your busy life
Find the time and energy you need to reach your goals
Provide support, motivation and encouragement
Create fitness routines you can maintain
How to get your family active and healthy
Stress management
Simplify healthy living to prevent overwhelm
Lose weight and keep it off
Build fitness and healthy eating routines
---
---
Mom Fitness
As a mom of soon to be four, I know first hand the struggles of trying to balance self care, maintaining my fitness routines and keeping my family active.
Struggles of a Fit Mom empowers, motivates, and supports busy moms in their fitness journey's by providing the resources and support needed to be successful in their endeavors.
This is not a place of drastic and unrealistic weight loss measures but rather a community of moms who want to feel stronger, more confident and energized to be the best version of themselves.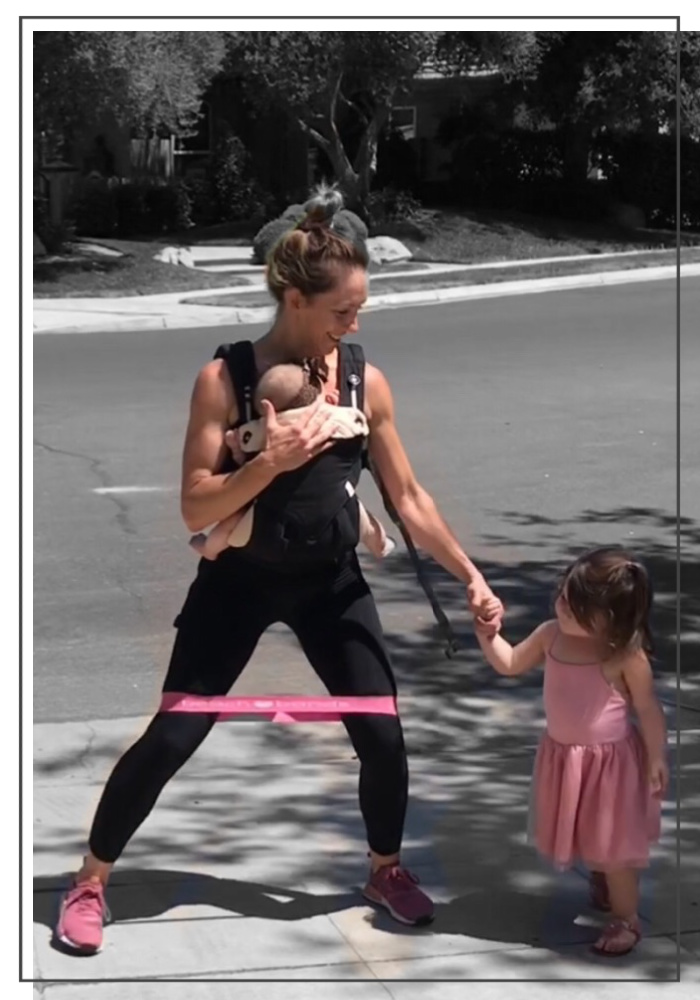 ---
---
---
---