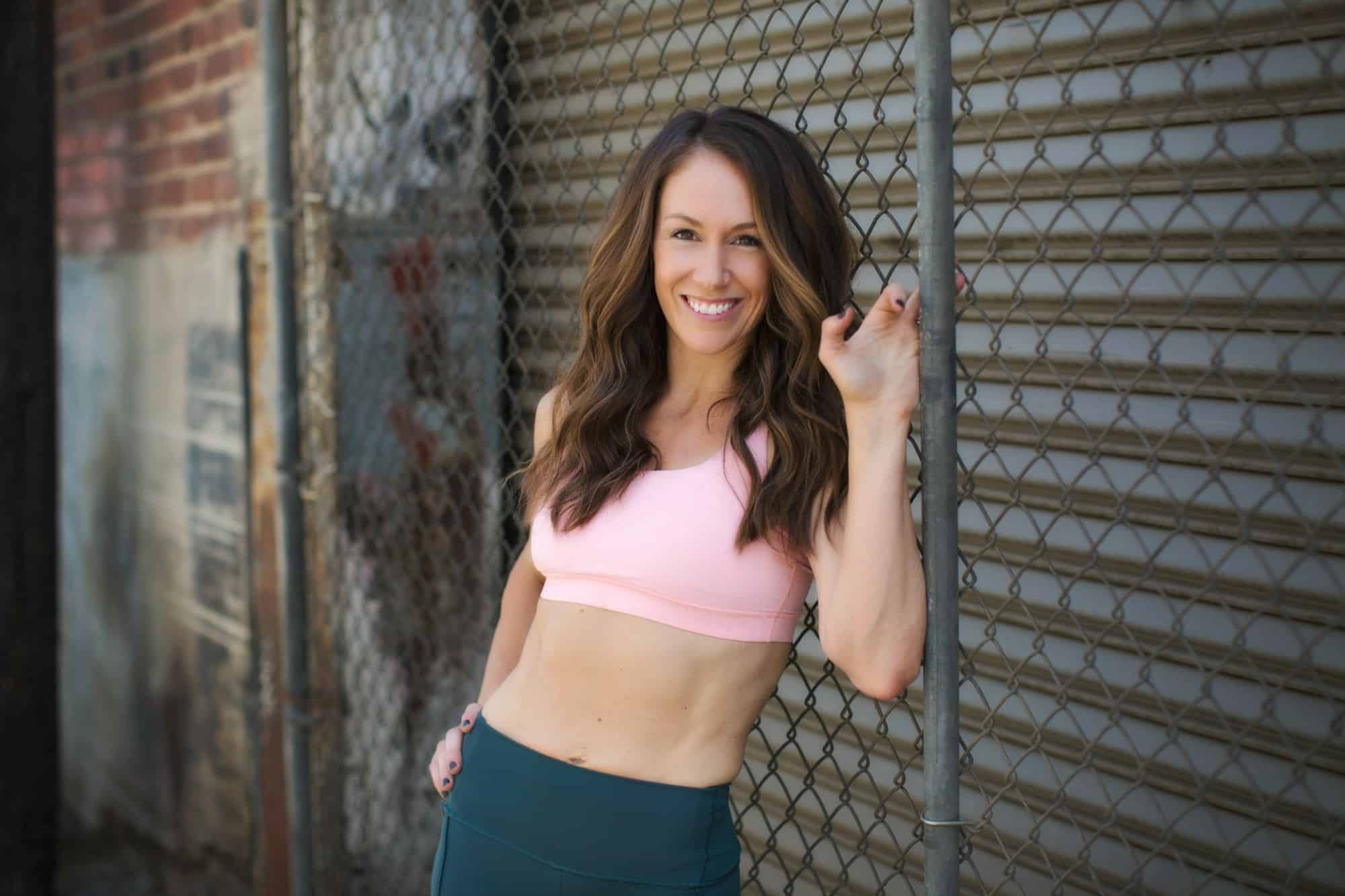 Hi, I'm Brooke! 
Motherhood can be a struggle, taking care of ourselves shouldn't be! I'm a busy mom just like you! I have two little girls and another on the way. I believe that healthy families start with healthy moms. I want to show you how I balance health, fitness and mommyhood without time consuming workouts or unrealistic diets. My time saving workouts and lifestyle hacks with help you make more time for yourself and finally achieve your ideal health, happiness and confidence!
Free 14 Day Workout Guide
Be the first to know when its's ready!
Free Restore your Core Guide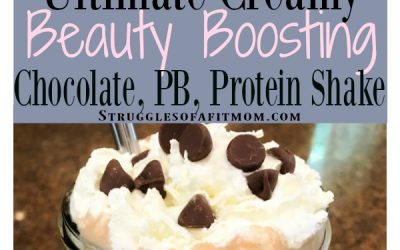 This Ultimate Thick and Creamy Chocolate Peanut Butter Protein Shake recipe tastes like an indulgent milkshake without any of the guilt! Protein shakes really save me when I am short on time or when I just need quick snack to cure my sweet tooth. Plain protein and...
Tired of time consuming workout routines and unrealistic diets?
I want to show you through my own experience, experiments and education exactly how to stop the time consuming workout routines and unrealistic dieting to help you lose weight and reshape your body in as little as 10 minutes a day!
FREE Diastasis Recti Recovery Guide
Restore your Core in just 10 minutes a day! On the last day of the program, receive 5 FREE ADVANCED Core Workouts to do at home!