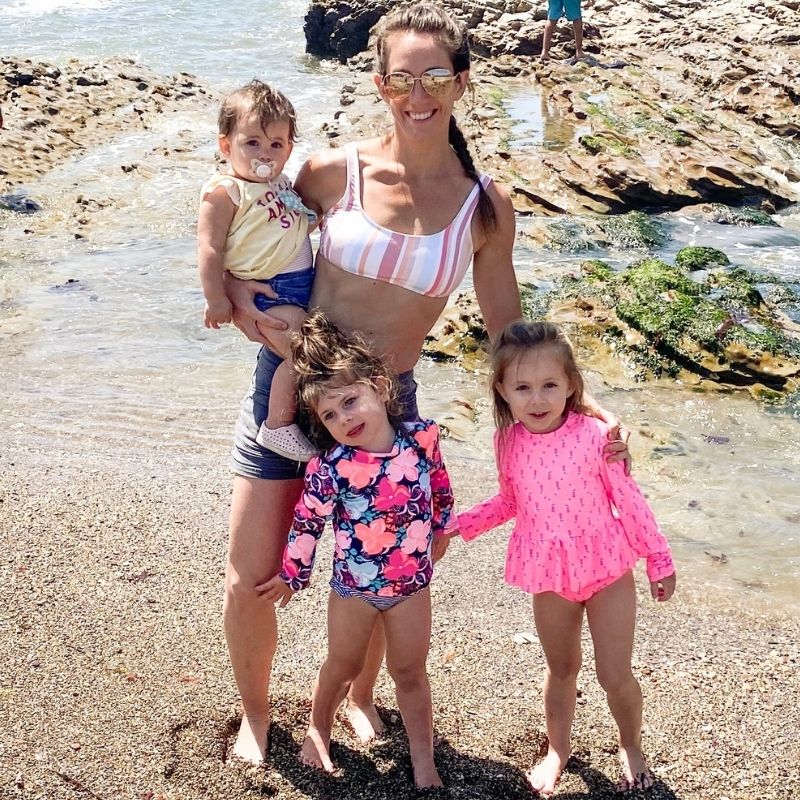 I'm So Happy You're Here!
I hate deprivation diets, extreme workouts and drastic weight loss methods and I bet you do too!
As a mom of 4, my mission is to simplify healthy living to make your goals realistic, attainable and sustainable.
I believe that healthy and happy families start with you and exercise doesn't have to be perfect to be effective! Join me in this journey through motherhood.
All The Latest
If You Are Pregnant, Start Here!
If You Are Postpartum, Start Here!
If You Struggle With Finding Time, Energy & Motivation, Start Here!