Prenatal Fitness
          Healthy Pregnancy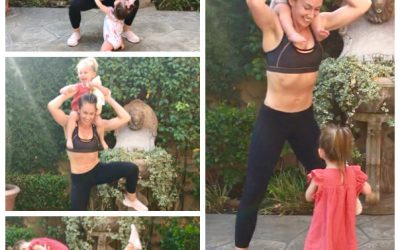 The Best 12 Minute Lower Body and Ab Home Workout Finding time to workout at home with your babies may seem like an impossible and overwhelming task. However, I'm here to tell you that with a little motivation, creativity and planing, anything is possible! As a...
read more
FREE Diastasis Recti Recovery Guide
Restore your Core in just 10 minutes a day! On the last day of the program, receive 5 FREE ADVANCED Core Workouts to do at home!