Prenatal Fitness
          Healthy Pregnancy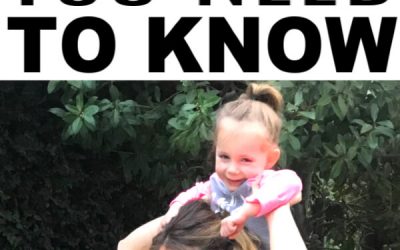 After three pregnancies in four years, I have learned first hand how important it is to keep our core strong during pregnancy. But ab exercises during pregnancy can be a confusing thing to navigate. Discover everything you need to know about your abs during pregnancy.
read more
FREE Diastasis Recti Recovery Guide
Restore your Core in just 10 minutes a day! On the last day of the program, receive 5 FREE ADVANCED Core Workouts to do at home!